Hospitals
Tasty & nutritional meals are an essential part of a patients recovery process while admitted to a hospital.
Our team works closely with doctors and dieticians on board to create a perfect balance of taste, nourishment and timely service of meals as per the dietary requirement of a patient.We also cater to doctors, nurses, administrative staff, technicians and other visitors in the hospital.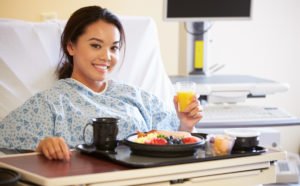 Corporates
Appletree International has been providing tailor-made meals to an array of corporates suiting every occasion and department.
Our services for corporates include:
Dining for Board and Top management
Food services at Executive Dining Rooms
Pantry Management
Hi-tea
Special Events
Specially curated Meal Trays
Food Court, etc.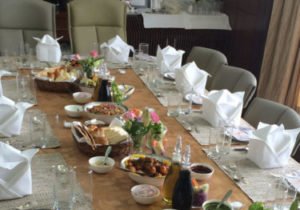 Restaurants
Specialist advice on concept planning, menu, recipes, kitchen designing, operating procedures, food cost controls, brand initiation and management for startups, QSR, fine dine restaurants, cafes, and patisseries.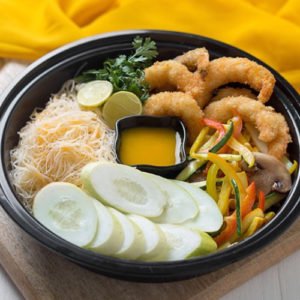 Hotels / Guesthouse
We provide high-end accommodation management for the star, deluxe, business and boutique hotels, resorts, serviced apartments and VVIP guesthouses.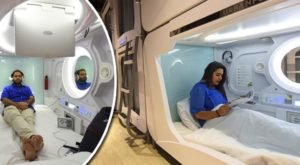 Human Resource – Management, Training & Recruitment
It is imperative for an organization to invest in the right staff and develop them accordingly. We help organizations in the selection and training of appropriate personnel as per their needs. 
We also take care of the entire Human Resource department from attendance, payroll processing, wage sheet, salary slips, processing of challans for statutory compliance viz PF, ESIC, etc. wherever applicable.